Tours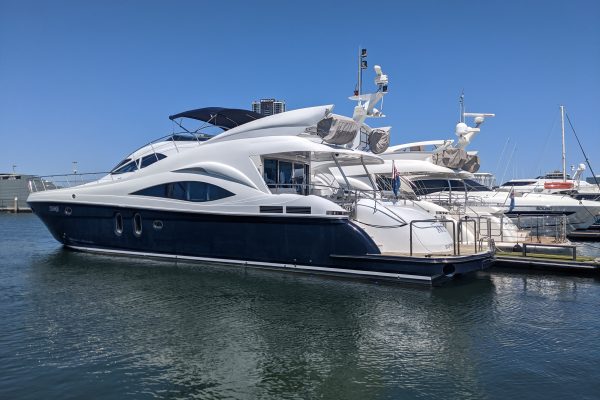 AKI Gold Coast luxury Cruise
Hourly rate:  MV AKI $980 per hour up to 45 guests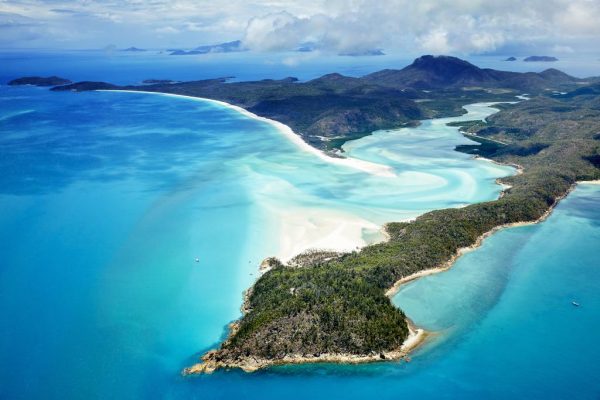 If you're staying at an island resort, Cruise Whitsundays operates a scenic return cruise to explore relaxed Airlie Beach, a brilliant little beach town!
Adult:$75
Child(4-14):$55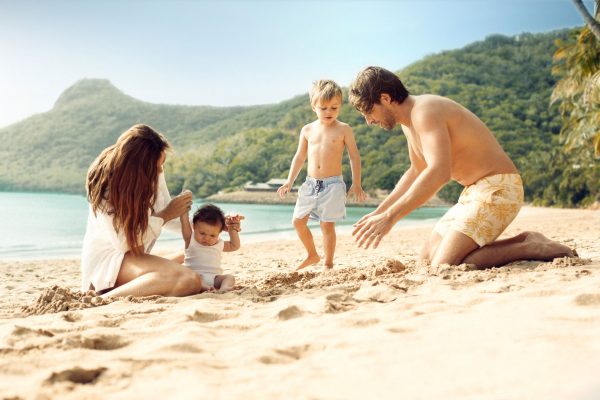 Set sail with the kids and cruise through the Whitsundays to fabulous Hamilton Island!
Adult:$199
Child(4-14):$105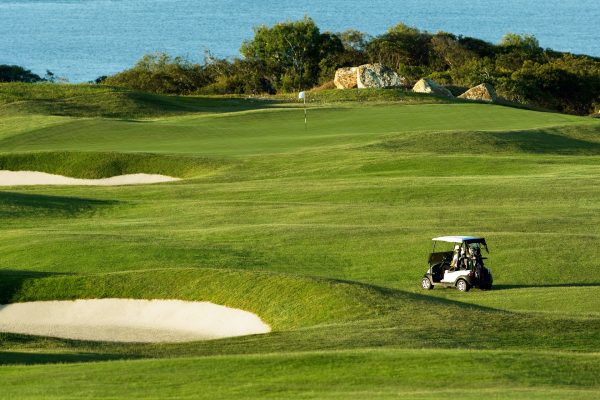 Enjoy on a round of 18 holes at Hamilton Island's championship golf course, just a short ferry trip away on Dent Island!
18 HOLES DAY CRUISE - ADULT:$220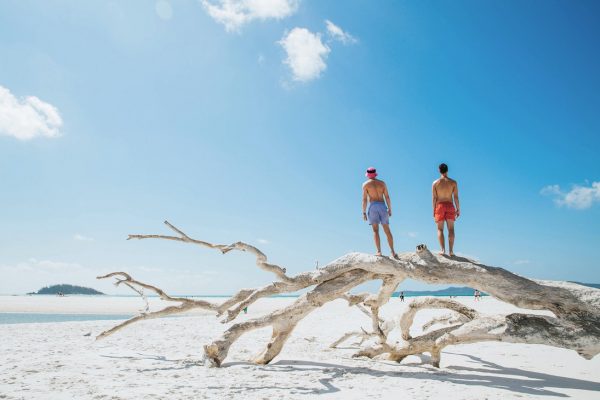 Visit two of Australia's best-loved destinations on a scenic Whitsundays cruise – Hamilton Island and Whitehaven Beach!
Adult:$189
Child(4-14):$79
