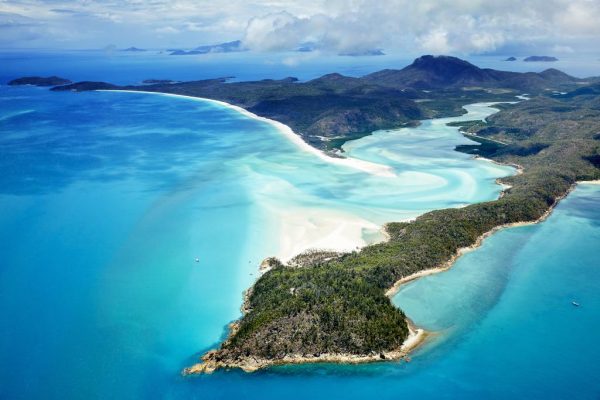 If you're staying at an island resort, Cruise Whitsundays operates a scenic return cruise to explore relaxed Airlie Beach, a brilliant little beach town!
Adult:$75
Child(4-14):$55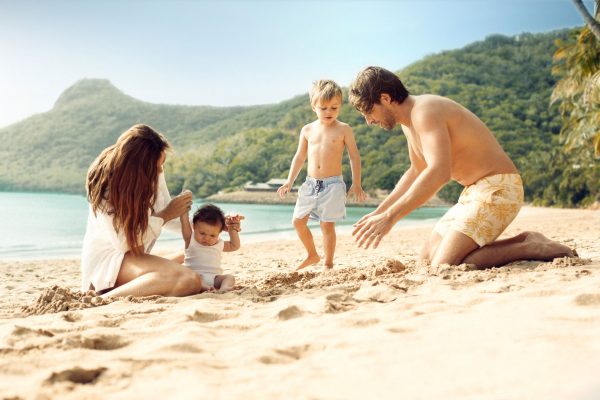 Set sail with the kids and cruise through the Whitsundays to fabulous Hamilton Island!
Adult:$199
Child(4-14):$105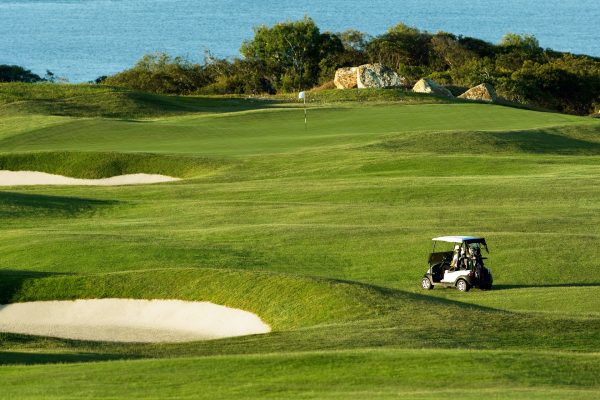 Enjoy on a round of 18 holes at Hamilton Island's championship golf course, just a short ferry trip away on Dent Island!
18 HOLES DAY CRUISE - ADULT:$220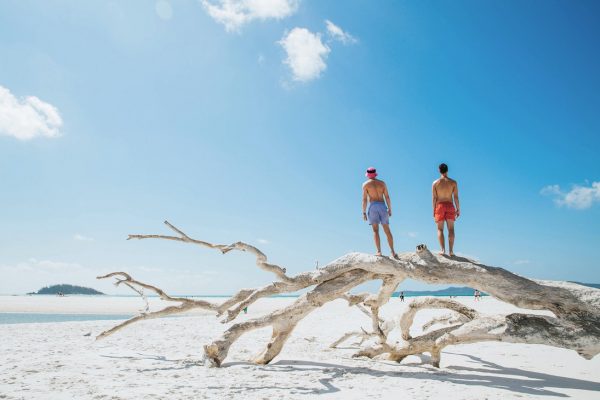 Visit two of Australia's best-loved destinations on a scenic Whitsundays cruise – Hamilton Island and Whitehaven Beach!
Adult:$189
Child(4-14):$79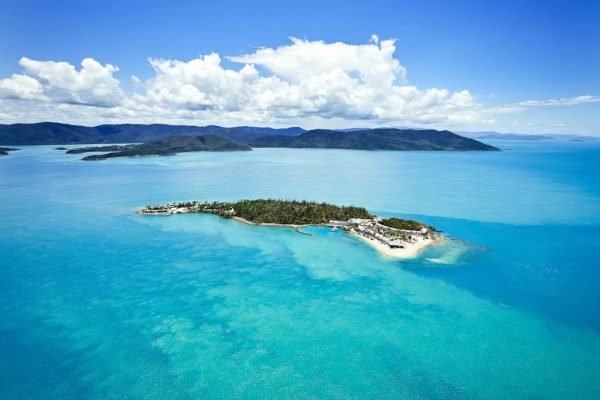 Discover the laidback vibe of the newly reopened Daydream Island – the perfect place for a relaxing getaway. Spend your time swimming, enjoying the scenic surroundings or meeting some Great Barrier Reef marine life at the spectacular Living Reef!
Adult:$159
Child(4-14):$94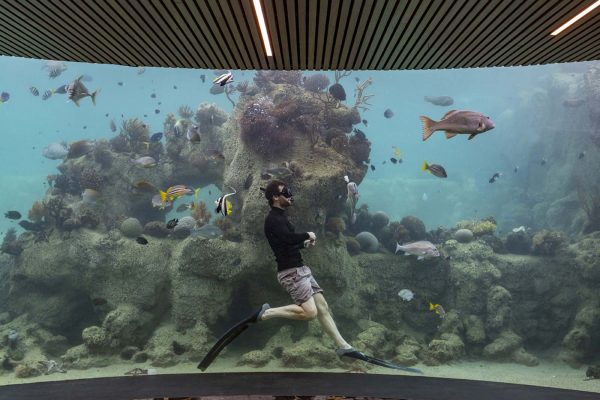 Visit two gorgeous destinations in one day: Whitehaven Beach and Daydream Island!
Adult: $229
Child:$99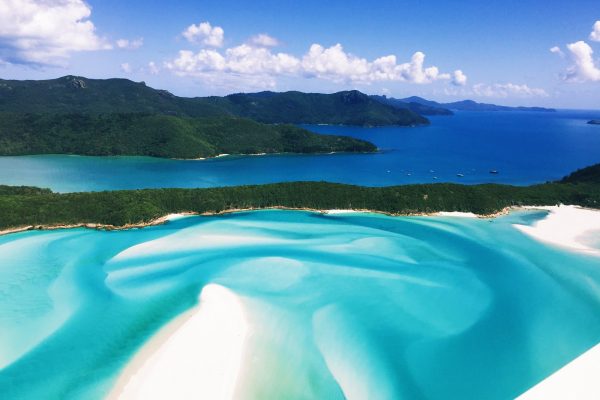 Hop between Airlie Beach, Daydream Island and Hamilton Island as you please today – take a copy of the Resort Connections timetable with you and you're off!
Adult:$159
Child(4-14):$99
Iconic Hamilton Island and Daydream Island provide two stunning backdrops for an epic day tour through the glorious Whitsundays!
Adult:$179
Child(4-14):$119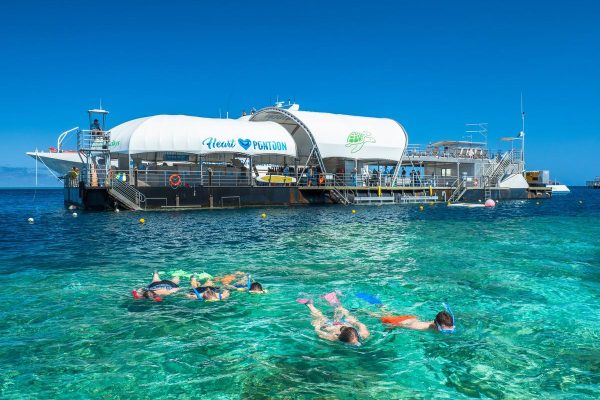 Departing either Airlie Beach, Hamilton Island or Daydream Island, spend a full day exploring the Great Barrier Reef!
Adult:$279
Child(4-14):$129
